Soft Cover Perfect Binding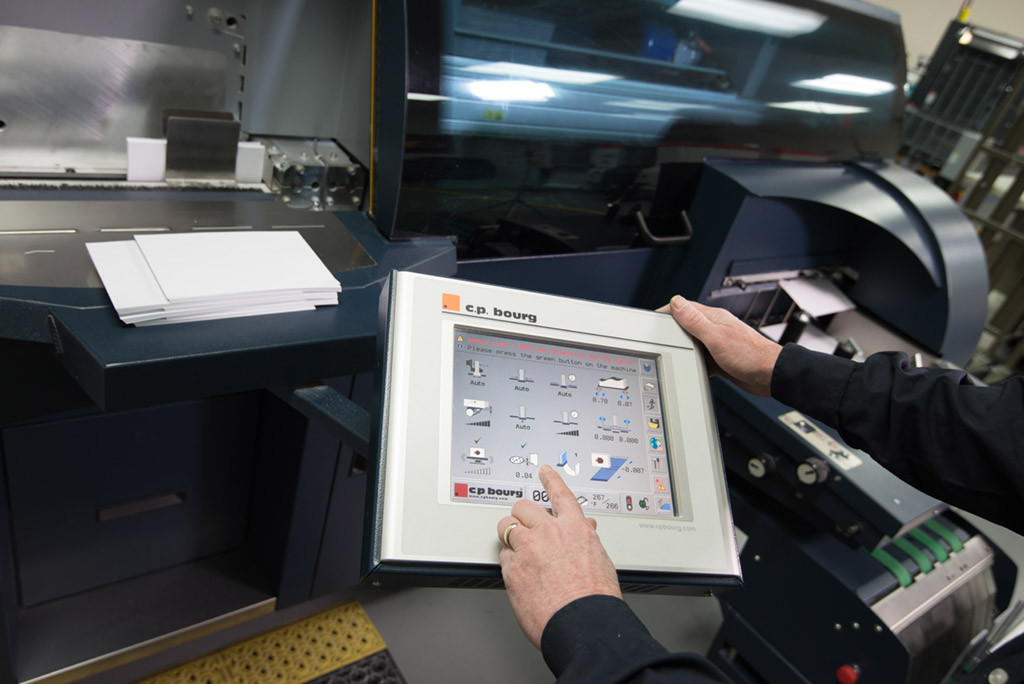 Whether you need a corporate document, or have a book you want to publish, perfect binding gives professional results you can be proud of. Perfect binding is a form of adhesive binding, sometimes called a "soft cover", which is great for books, manuals, catalogs and annual reports. Perfect binding can be used for books as small as 20 pages or as large as 2-3/8″ thick.
Advantages of Perfect Binding
Versatility – A perfect bound book opens easily and lends itself to many uses, such as textbooks, cookbooks, user manuals, catalogs, magazines and journals.
Printable Spine – Most people keep their books and manuals on shelves or in filing cabinets, where only the spine is showing. Having the option to print on the spine can make a huge difference in a book's visibility. With one glance, your book can easily be identified.
Visual Appeal with Longevity – Your book lasts longer and looks professional.
Economical – Printing large quantities using perfect binding is a cost-effective way to present your materials in a professional manner. If you are publishing your first novel, you can do it affordably without sacrificing quality.