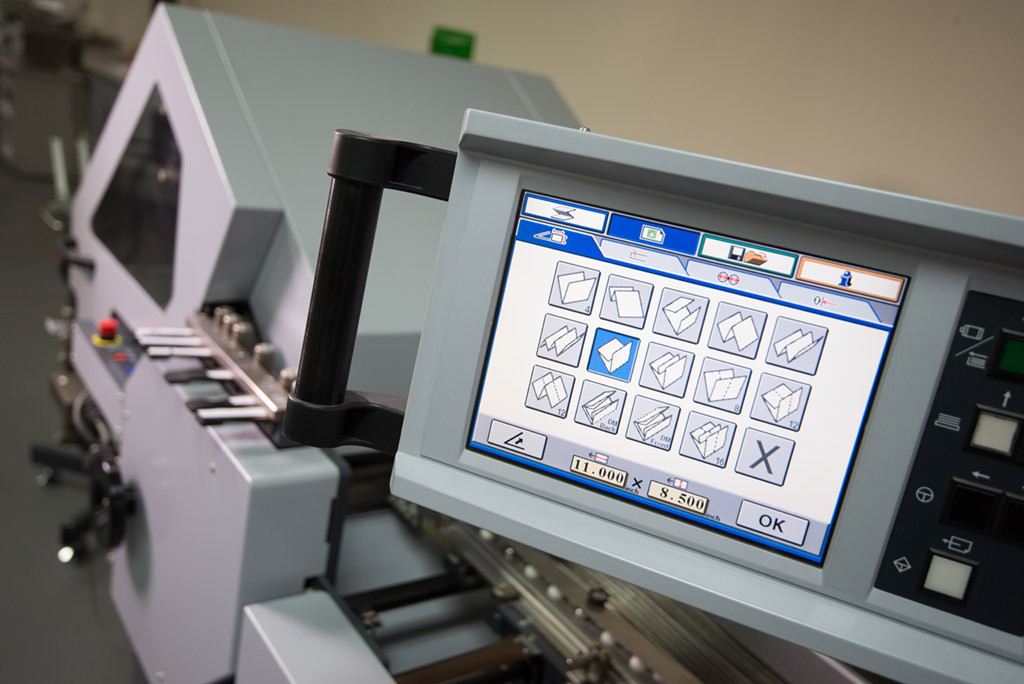 Whether you are creating an operations manual for a company or a product catalog for a home-based business, we offer a wide variety of book binding
Coil Binding – Coil binding is ideal for small or large jobs that need a fast, cost-effective binding solution. It uses a plastic coated coil to hold pages together, allowing documents to lay flat and remain open.
Comb Binding – Comb binding is a perfect choice for companies or individuals interested in binding documents quickly and in an inexpensive manner. It is an excellent option for reports, notebooks, surveys, sales presentations, cookbooks and calendars. It allows your documents to be modified by adding or subtracting pages with ease.
Fast-Back Tape Binding – Fast-back tape binding adheres a narrow fabric strip around the spine of the covered document, securing the pages together. The finished book is reader-friendly and is easy to store, stack and mail. Binding strips come in a variety of colors and in a range of sizes to fit any book, whether 3 or 300 pages.
Book Binding – Whether you need a corporate document, or have a book that you want to publish, perfect binding gives professional results you can be proud of. Perfect binding is a form of adhesive binding, sometimes called "soft cover", which is great for books, manuals, catalogs and annual reports. Perfect binding can be used for books as small as 20 pages or as large as 2-3/8″ thick.