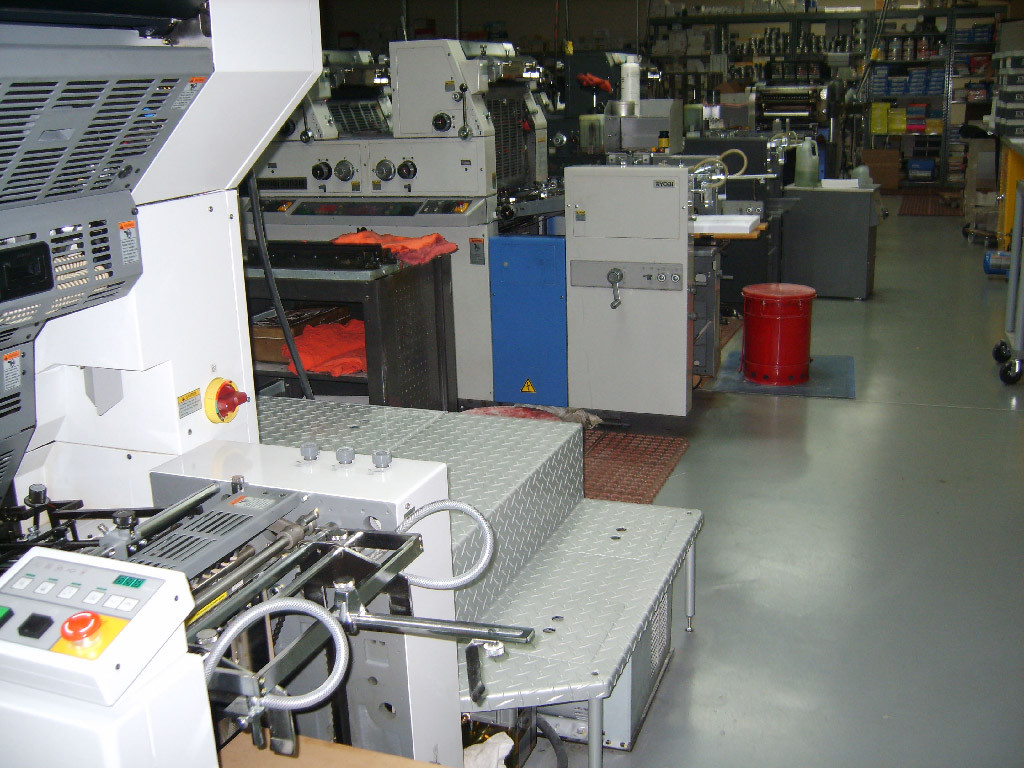 NeFra Excellence
NeFra offers a wide variety of printing services including offset, raised ink, digital black or color, large format, CD/DVDs, labels and even engineering prints.
Offset Printing
With our one, two and full-color presses, we produce high-quality, high-volume printing with a quick turnaround time. Offset printing is a widely used printing technique in which the inked image is transferred from a plate to a rubber blanket, then to the printing surface. It is the most common and efficient method for high-volume printing today.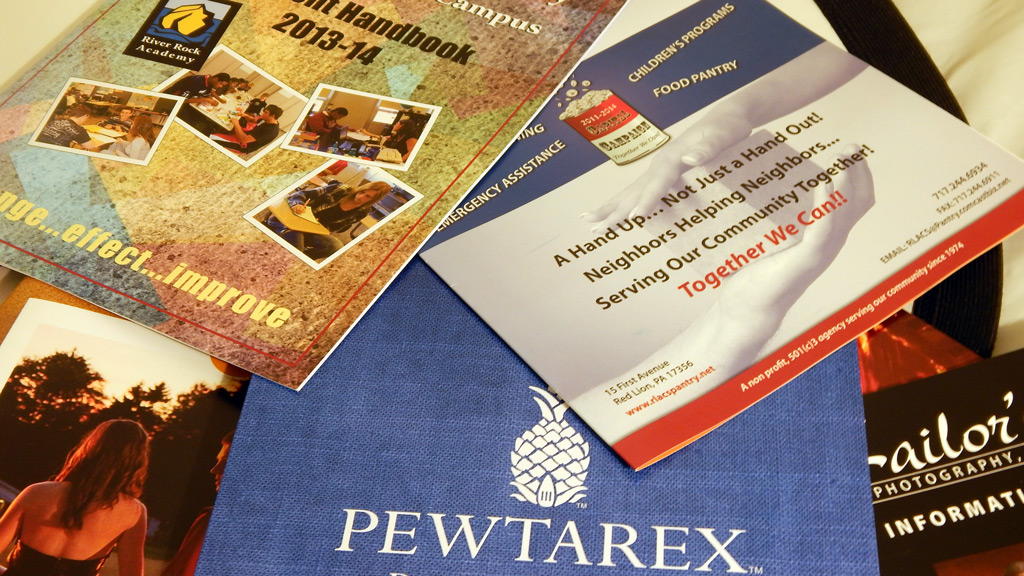 Advantages of Offset Printing
Consistent High-Image Quality – Offset printing produces s harp, clean and consistent images because the rubber blanket conforms to the texture of the printing surface.
Accurate Color – We can match your company colors, or any color of your choice, using the Pantone Matching System® (PMS), which includes specialized inks.
High Volume – We can quickly and efficiently produce large quantities saving you both time and money.
Raised Ink Printing (Thermography)
Business cards, stationery and invitations are only a few of the many ways you can utilize raised ink printing.
What is Thermography?
Thermography creates a distinguished look by producing a raisedprint image. This process requires the spreading of thermal powders on the wet ink of a print application and heating it in order to melt the powder into a single solid mass, which becomes raised above the printed surface. It is also known as "imitation engraving". However, an engraving die is not needed with thermography.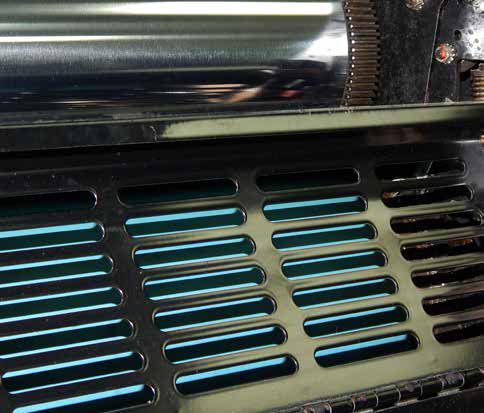 Advantages of Raised Ink Printing
Affordable Elegance – It shows taste and sophistication at less cost than the conventional methods of embossing or engraving.
Adds Dimension – It gives your project a third dimension. It can also accentuate a particular area of your design.
Quicker Turnaround – The process of thermography requires much less time than embossing or engraving, putting your project in your hands faster.
Raised Ink and Flat Ink Combinations
Raised ink has several benefits when combined with traditional flat ink. It is an affordable way to emphasize a certain image or text to make it stand out. For example, to add some flair to your logo or full color flyer, you can have your business name raised while your address remains printed in flat ink.