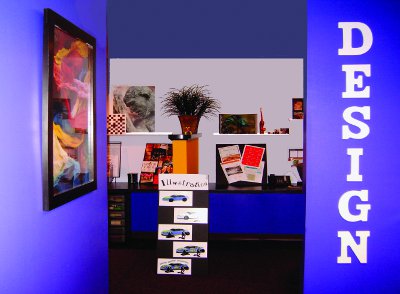 Image is Everything
From logo design and brochures, to stationery and signs, the way you present your business or organization is the key to clearly and powerfully communicating your message to your target audience.
Reflecting your 'Image'
Whether you already have an image or want to create one, NeFra's expert graphic design team can take your project from concept all the way to production. We produce results that get you and your message noticed. Our designers are experienced in text and graphics manipulation, layout and design, flatbed scanning, color correction, photo restoration and more.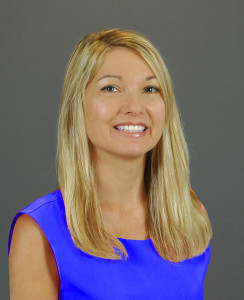 Christine Wehrle
Christine brings over 18 years of graphic design, corporate branding and print production experience to NeFra. She has an extensive design background where she has worked for both national and global fortune 500 companies. She received her B.A. degree in Visual Arts from the University of Maryland.
Her personality prevails in her work. Enthusiastic, team-spirited, and customer-focused drives Christine to deliver the best product to the client. "I like building relationships with my clients—knowing exactly what their goals are—what they are trying to accomplish and then making that happen for them."
In her spare time, she loves spending time with family, watching football and biking the rail trail.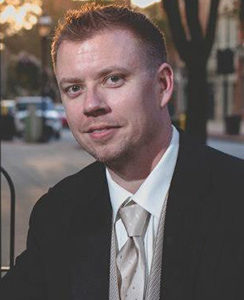 Todd Miller
Todd has been involved in the graphic design industry for over 19 years working for smaller companies as well as Fortune 500. He has tremendous experience developing designs from start to finish and managing a wide range of projects for clients throughout the world.
He received his Associate degree in Specialized Technology from Bradley Academy for the Visual Arts.
His driving force is seeing the end result of a great design while making the customer happy. "It's nice to see the finished product, knowing that it has made a difference in someones life".
When not designing he enjoys painting, playing basketball and spending time with his wife and daughter.