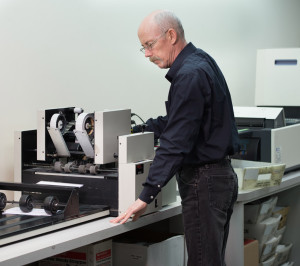 Nefra Communication Center is a full-service graphic design, printing, digital copying and direct mail business. Nefra has been in business for over 19 years and strives to be a cutting-edge business with the latest technology. Our belief is also that your surroundings must reflect a total commitment to art and creativity.
We require skilled professionals that take pride in their work and are not afraid to make a commitment. Having a positive attitude and good ethics are a must.
You are welcome to send us your resume via email to nefra@nefra.com
Nefra is growing and expanding.
We are looking for talented, forward thinking team players. If you are a super customer service person that enjoys working with digital files and production, we'd like to get to know you. In addition, having design skills will be very helpful.