NeFra: Your Total Communications Solution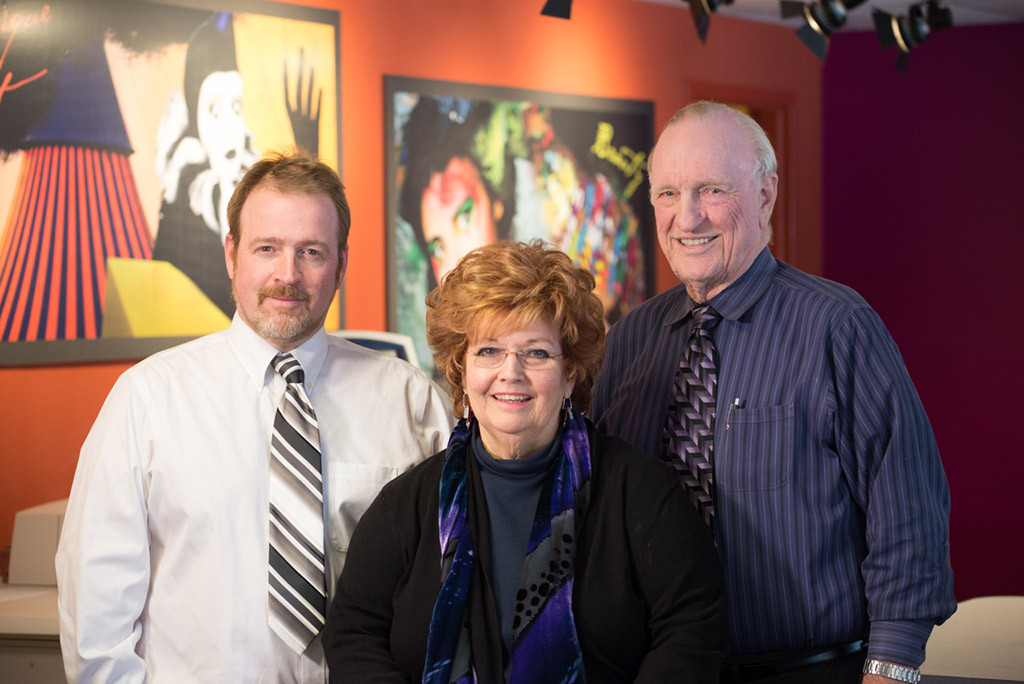 Neil and Frances Courtright and their son, Brian, founded NeFra Communication Center in 1996, with a vision of being different from other commercial and quick printers. Neil asserts, "From day one, we wanted to provide a total communication solution. Our customers choose us for all their design, print, copy and mail needs. We strive to embrace state of the art technology and hire the best industry professionals, so that we can consistently offer the highest quality products and services."
Frances adds, "We have created a colorful, dynamic environment for both our staff and our customers. We feel that in order to be creative, our surroundings must be creative. Our environment reflects the arts in many forms and is designed to continuously inspire. Our customers love to tour our interior spaces that are filled with nostalgic mementos, from a movie buff's dream to a musician's trip down Tin Pan Alley. Our hallways even have names, such as Hollywood and Vine Streets!"
In 2006, NeFra completed a building expansion and renovation, enabling them to provide more services for their customers and still have room to grow.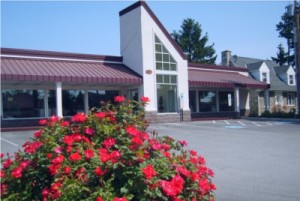 Friends new to NeFra are often surprised to learn about the variety of services offered. Stationery,
business cards, newsletters, postcards, manuals, catalogues, banners and large format presentation materials are just a few of the items NeFra will create for you. NeFra has a comprehensive bindery and finishing department to complete your job professionally.
All of NeFra's services involve one or more of our four key departments—Graphic Design, Printing, Copy-Bindery and Direct Mail. Each distinct in nature, they merge to create an entity capable of handling the communication needs of businesses, organizations and individuals, from development to distribution. That's why the NeFra team loves to say…
"Why Go Elsewhere?"