We are OPEN on our normal schedule Monday-Friday: 8:00 am – 5:00 pm.       Sunday & Saturday Closed.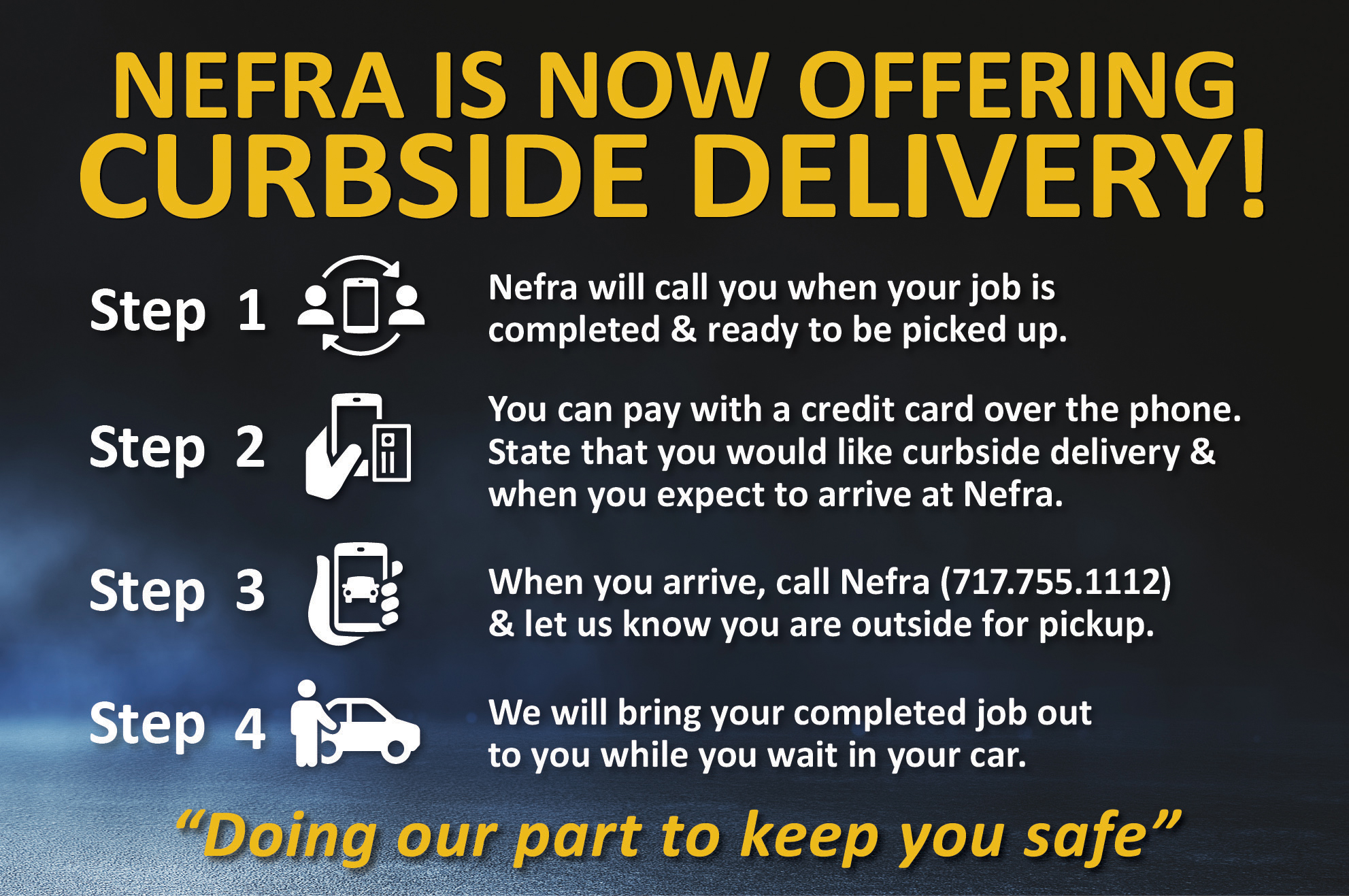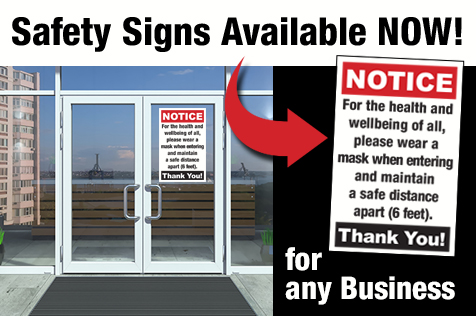 Featuring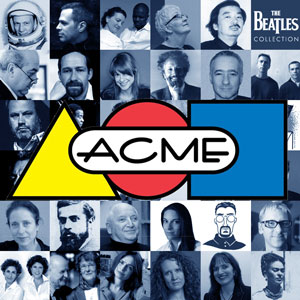 Available at NeFra, an assortment of more amazing writing implements and business accessories from ACME whose impeccable quality you can feel from the moment you hold one. Some of our offerings available in our Showroom include: Frida Kahlo Collection – Pen, Money Clip, Business Card Cases Frank Lloyd Wright Collection A limited edition of the […]
Nefra provides a total solution for all your design, printing, copy and direct mail needs. We embrace state of the art technology. Nefra offers the highest quality products and services for businesses, organizations and individuals. In addition we have created a colorful and dynamic environment that reflects the arts in many ways. We feel that creative surroundings continuously inspire. 
Our Location
NeFra
3433 East Market Street
York, PA 17402
Ph: (717) 755-1112
Fax: (717) 840-4984
nefra@nefra.com
Hours
Mon – Fri:  8 am – 5 pm
Sat:  Closed
Sun: Closed