NeFra's Full Service Copy Center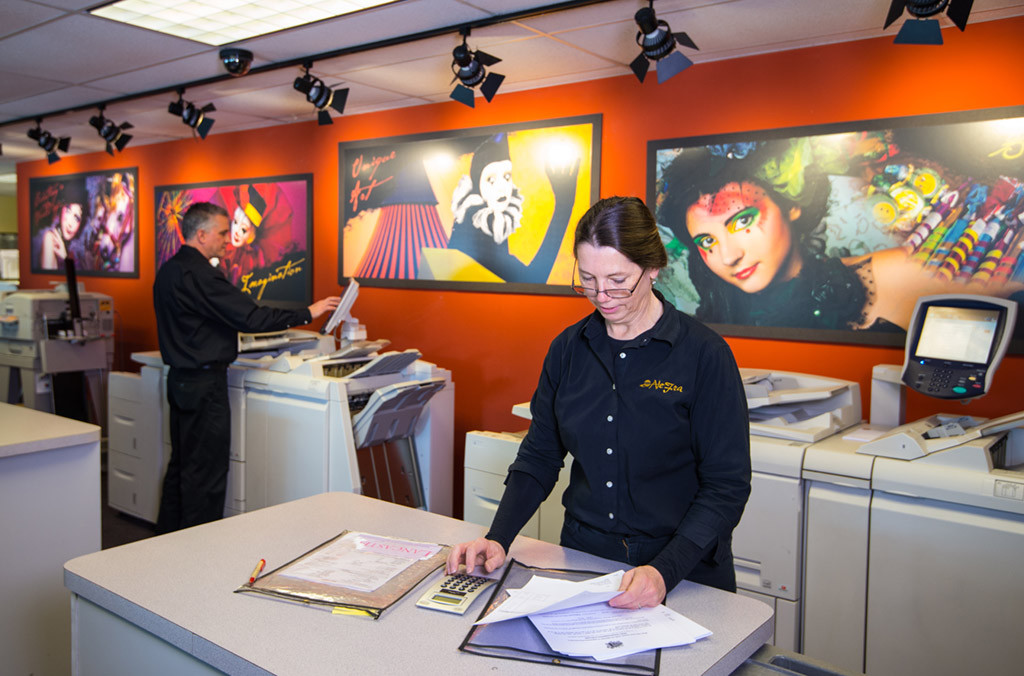 NeFra's full-service copy center provides you with on-demand digital full-color toner-based printing. Digital printing is a type of printing that uses a digital imaging process to transfer the image directly onto plain paper immediately, without the use of traditional offset rollers or plates.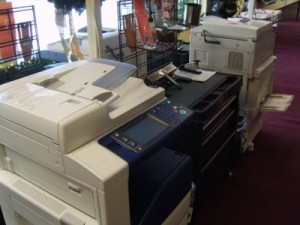 Self Serve Copy Center
NeFra has three copiers for public use during normal business hours. These copiers will produce black and white or color copies. Paper size choices include 8-1/2 x 11″ (letter), 8-1/2 x 14″ (legal) and 11″ x 17″ (tabloid). You can print one or two-sided, booklet or standard, collate your pages, print multiple pages on one sheet, and reduce or enlarge your copies. Our copiers are completely self-serve and very easy to use, but, if you need assistance, our customer service representatives will be glad to help. When you are finished, simply go to the counter and pay. It's that easy!